Interventional Mental Health
Cutting-edge interventions supported by conventional care to bring you rapid and lasting relief.
Advanced mental health interventions for depression, anxiety, and trauma.
Interventional Mental Health at Hudson Mind
Interventional mental health is a new approach to mental healthcare that combines conventional treatments with cutting-edge treatments that have been proven to help the brain and body break depressive patterns, form new neural connections, and calm an agitated nervous system.
Founded by a team of multidisciplinary doctors, Hudson Mind's interventional mental health practice aims to make treatment-resistant care more accessible. Our data-backed interventions counter the physical and mental symptoms of depression, anxiety, mental trauma, and OCD. Each treatment can be administered separately or as part of a personalized, integrative psychiatric treatment plan.
Learn more by interacting with us in the video above.
TMS treatments are now covered by most major health insurance carriers.
Contact us to learn more.
Psychedelic Assisted Therapy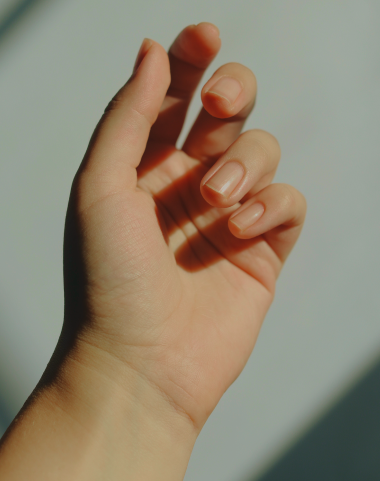 Transcranial Magnetic Stimulation
Personalized Holistic Treatment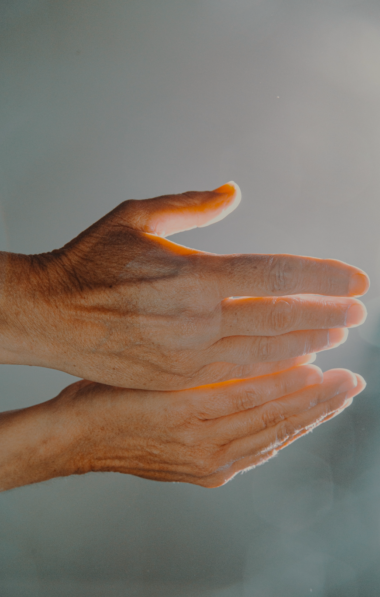 Science Backed Treatments
Data-driven approach to developing the protocols of patient care.
Gold Standard in Safety
Treatments are administered and monitored by board-certified physicians to ensure maximum safety and precise care.
Multidisciplinary Team
Founded by leading psychiatrists, anesthesiologists, and pain management specialists who combine their expertise to administer integrative treatment plans.
Calming Environment
Our practice was designed to promote relaxation and healing.
Holistic Care
Hudson Mind providers work alongside other Hudson practice leads to create treatment plans that support whole-body health.
A New Era of Mental Healthcare
You deserve to live free from symptoms of anxiety, depression, and PTSD.

Our team administers advanced interventions to help you break through conventional treatment plateaus and feel your best.
reported improvement in trauma symptoms*
reported improvement in depression symptoms*
reported improvement in anxiety symptoms*
**Results based on % of Hudson Mind patients who reported significant improvements in symptoms after treatments
We intervene to fill in the gaps of conventional mental health care. Our advanced treatments have the power to alleviate your symptoms and transform your day-to-day life.
We accept most major insurances, but not every one of our treatment options may be covered by your carrier. Our team can answer your insurance questions during your initial consultation.
We want our treatments to be as accessible as possible and are committed to working with you to develop a financing plan.
Contact us to schedule a consultation.